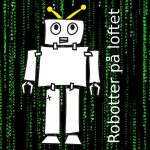 Malcolm Edwards: "Efterbilleder".
Stemning.
Atomvåben, ignorere dem.
De der silhuetter, brændt ind i muren.
Dr. Strangelove.
Peter George: Red Alert.
Alec Nevala-Lee: Astounding: John W. Campbell, Isaac Asimov, Robert A. Heinlein, L. Ron Hubbard, and the Golden Age of Science Fiction.
Benjamin Rosenbaum: "Andre byer", "Yllas valg" (spoiler).
Frederik Pohl: Gateway (spoiler).
"Surface Tension by James Blish – X Minus One", https://youtu.be/GzRdykoqns8 .
Christopher Priest: Inverted World.
Twitter: @RobotterPLoftet .
Mail: RobotterPaaLoftet snabela gmail com .
Web: RobotterPaaLoftet.sciencefiction.dk .
Musik: A-Blues, Beat Rock Track (8/12) (https://youtu.be/wjyWBx38gpo)
Teknik: Audacity, Voloco.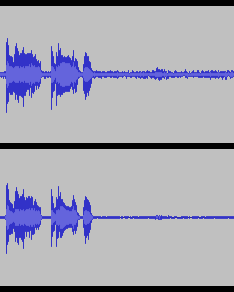 Noise reduction, du.